Upcoming Events

***We are taking a break from ALL  IN PERSON  meetings, both Wednesdays and Fridays for the foreseeable future***

BUT
Be sure to stay connected with us through email and Instagram as we will be posting updates, important links, devotions, and other fun stuff 🙂
LASTLY
We want to stay connected however we can, so we will be hosting WEEKLY Zoom calls on Fridays at 8:30.
It will let us connect, hang out, have some fun, share an encouraging Word, and pray for you guy!

Friday July 3rd – NO ZOOM CALL!
Happy Independence Day!!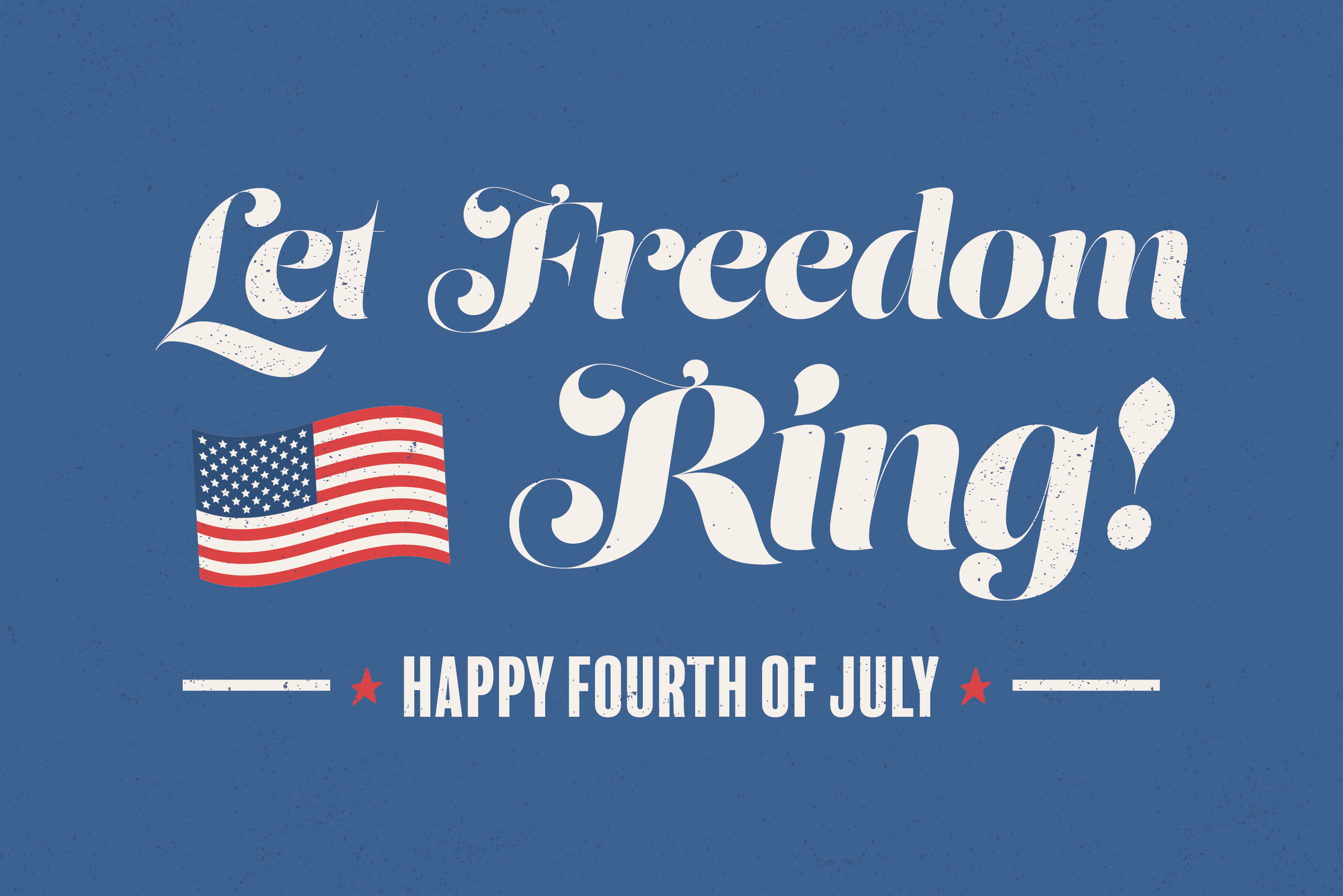 The schedule below is our regular schedule, which is suspended for now
We gather every week:
Wednesday (6:30 – 7:30 pm):  relevant discussion and Bible study.  SO, Wednesday nights may not appear on this event list, BUT, we are here every week, all year long.  (unless otherwise stated)

Friday (7:30 – 9:30 pm) :  Fridays are our MAIN night. chill / food / worship service / games / events